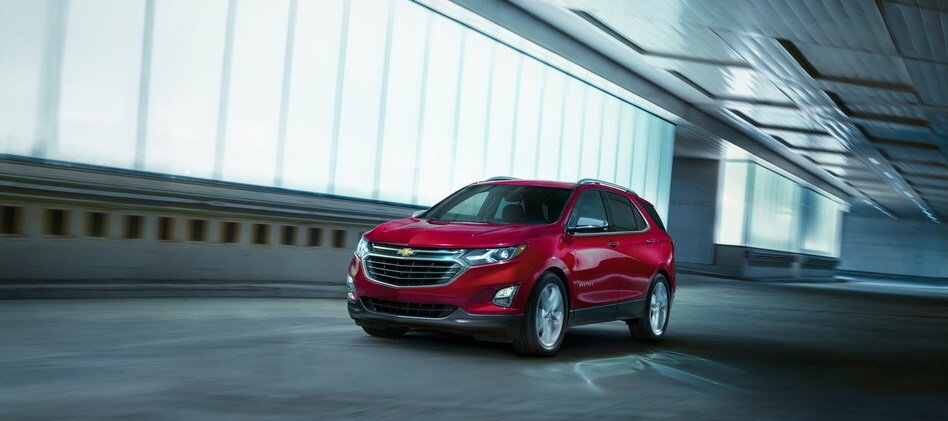 The All-New 2018 Chevrolet Equinox is Ready to Impress
One of the most crowded markets for cars today is surely the crossover SUV market. With every major automaker having at least one or two options available to buyers, this is truly one of the most competitive on the market. Now with the all-new 2018 Chevrolet Equinox coming to dealership lots, the search for a crossover SUV market just got a lot more competitive.
All-New Design Makes for an Enticing Crossover
With the 2018 Chevrolet Equinox bringing a whole new design to drivers, this crossover has the looks to stick around for years to come. The old model was a bulkier, less refined, yet still attractive in such a crowded market. Now, the new model utilizes a much more sculpted front end with a more defined front fascia and sleeker headlights. Down the side the Chevrolet Equinox retains a similar profile as the older models, but now the 2018 Chevrolet Equinox looks more athletic than previous iterations. Additionally, this model has shed about 400 pounds and lost four inches, which gives the 2018 Chevrolet Equinox a more compact look than before.
While this model is now smaller in many ways, that new size does not impede on the interior at all. Chevrolet has managed to keep the interior just as spacious for all passengers which in many ways is a massive achievement. By making this crossover smaller, Chevrolet has made this crossover SUV more efficient in the long run.