Brakes are an important part of your vehicle. Without them, it would be impossible to drive and stop safely. Brakes, just like the other parts of your vehicle need to be serviced regularly to avoid any problems.
Professionals suggest that car owners bring their vehicles in for regular brake service every 12,000 miles or about once a year. There are, however, other warning signs that you should watch out for.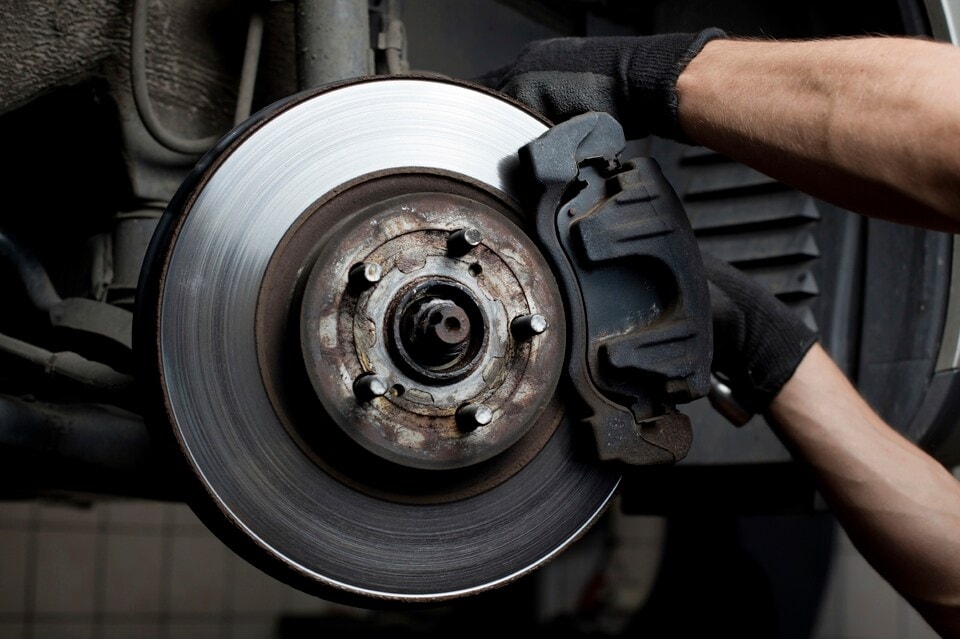 These include:
Grinding or squealing noises when you brake.
Your brake pedal feels spongy.
Your car pulls to the side when you brake.
Your brakes respond more slowly than usual.
If you need brake maintenance service, get in touch with the service center at Mike Molstead Motors in Charles City, IA. Our repair staff has plenty of experience and the tools needed to take care of any maintenance issues you might have.