School Supply Drive Event
Come in to either of our South Grand Avenue locations through August 20th to drop off donations and help us "Fill the Truck". The Trucks will also be available at Party in the Park on Friday August 3rd. The first 100 in the park will receive a Flower Lei and Kids will be given Hawaiian Tattoos. If you would like to donate monetarily we'll do the shopping for you.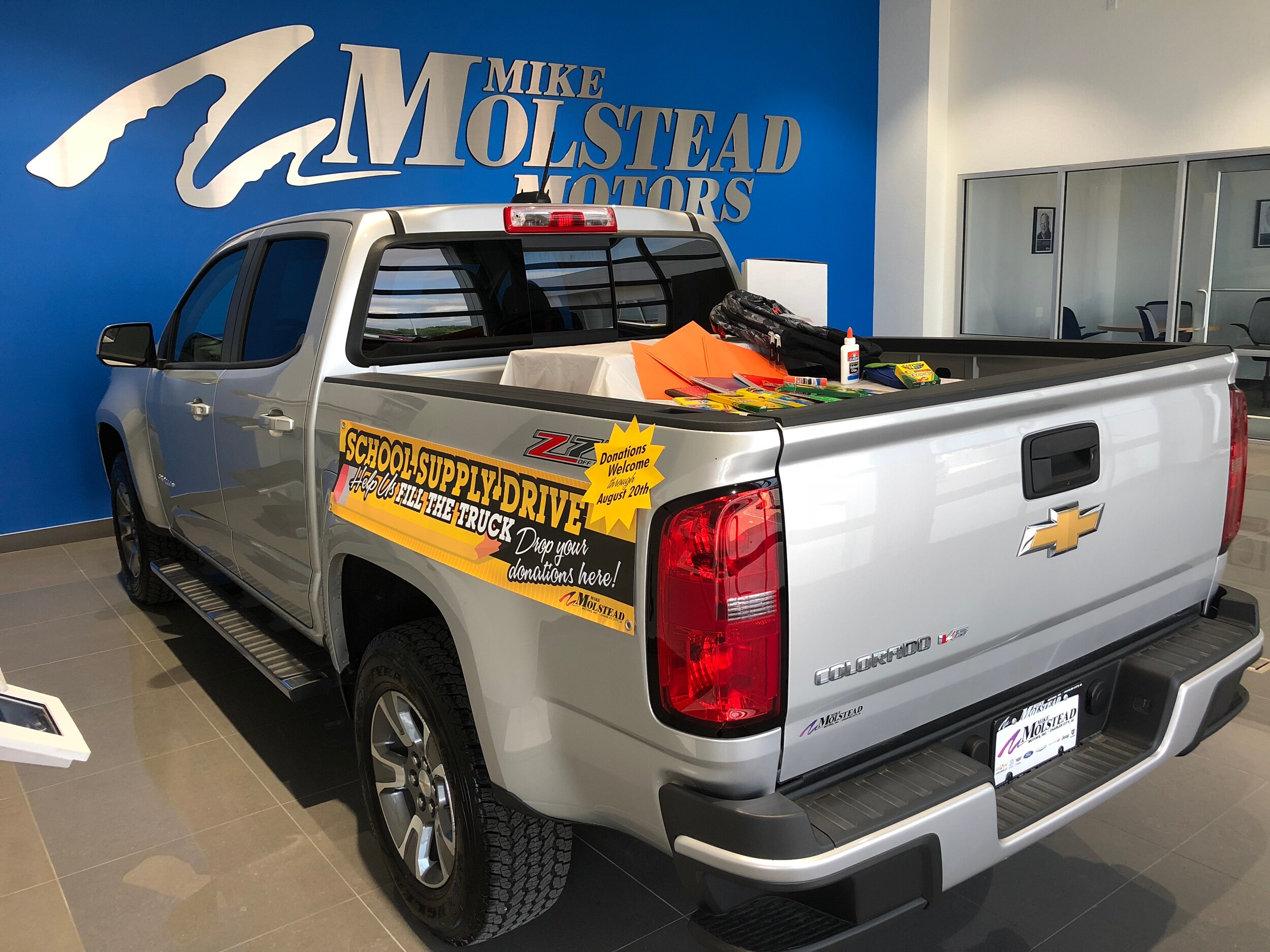 Ford Drive 4 UR School
We had the privilege along with the Ford Drive 4 UR School Program to present the Charles City Booster Club with a check for over $7,000. This money is going toward several projects for the Charles City Middle & High School. The community was very supportive in showing up for the event and because it was so successful we will be hosting a second event this year on October 6th. Thank you for your support Charles City!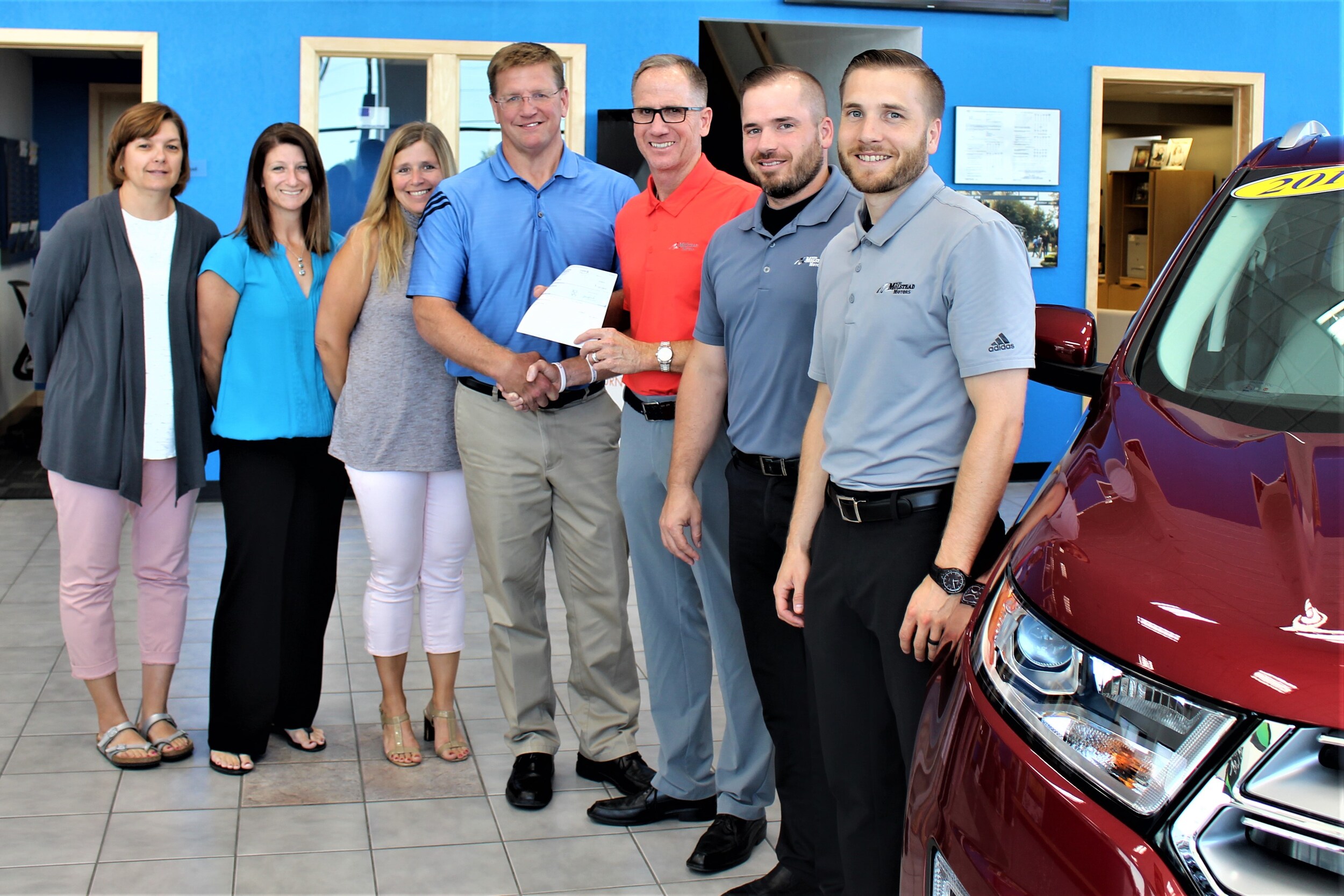 Golf Outing Sponsorship
Once again this year we proudly support the Comprehensive Systems Benefit Golf Outing.  Our sponsorship included a "Hole In One" contest to win a Brand New 2018 Chevrolet Cruze.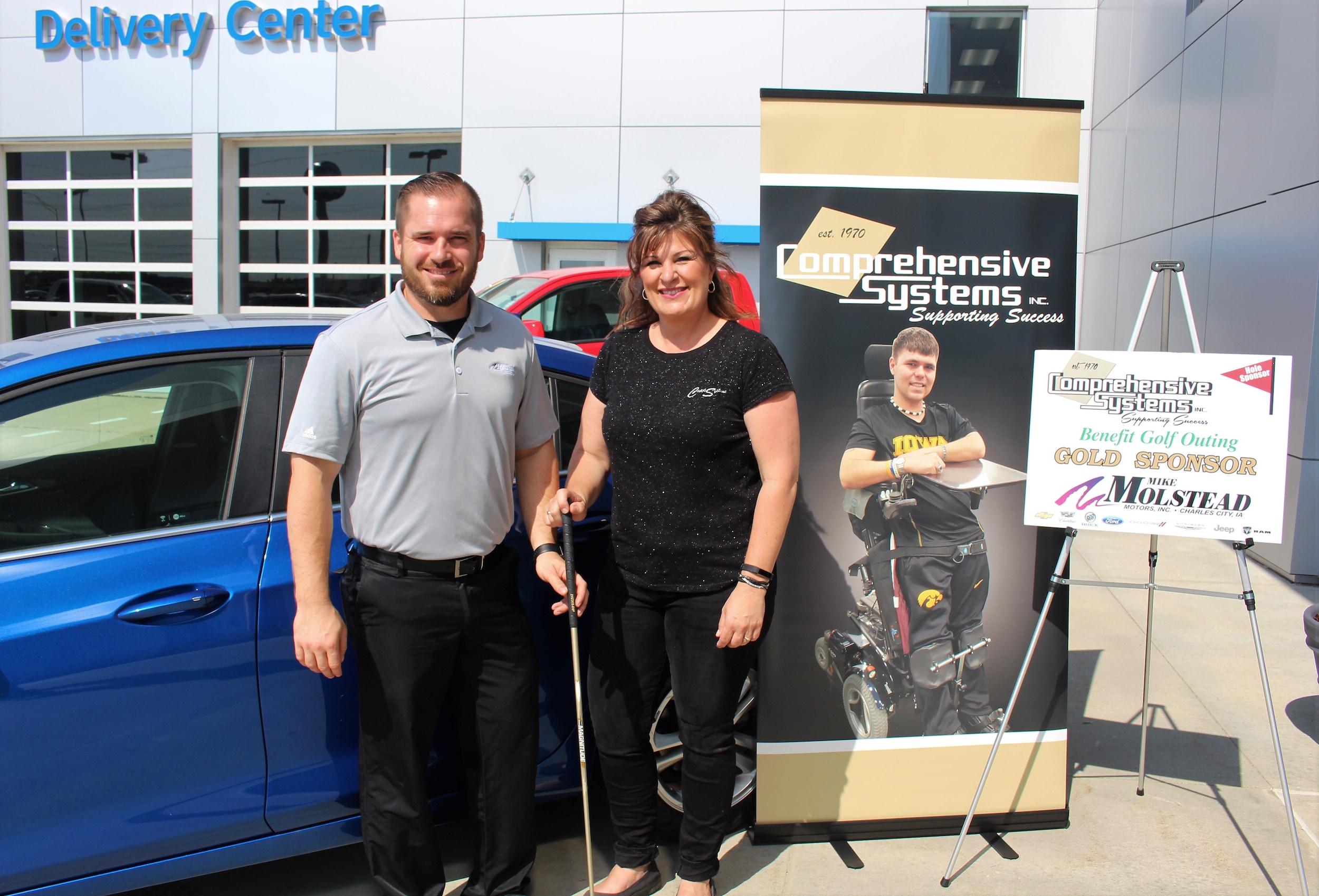 Supporting our Local Community
Students from North Butler High School - Adulting 101 Class came by to learn more about the car buying process.  Joe Molstead taught the class and the Juniors now feel more confident and knowledgeable about making their future car purchase.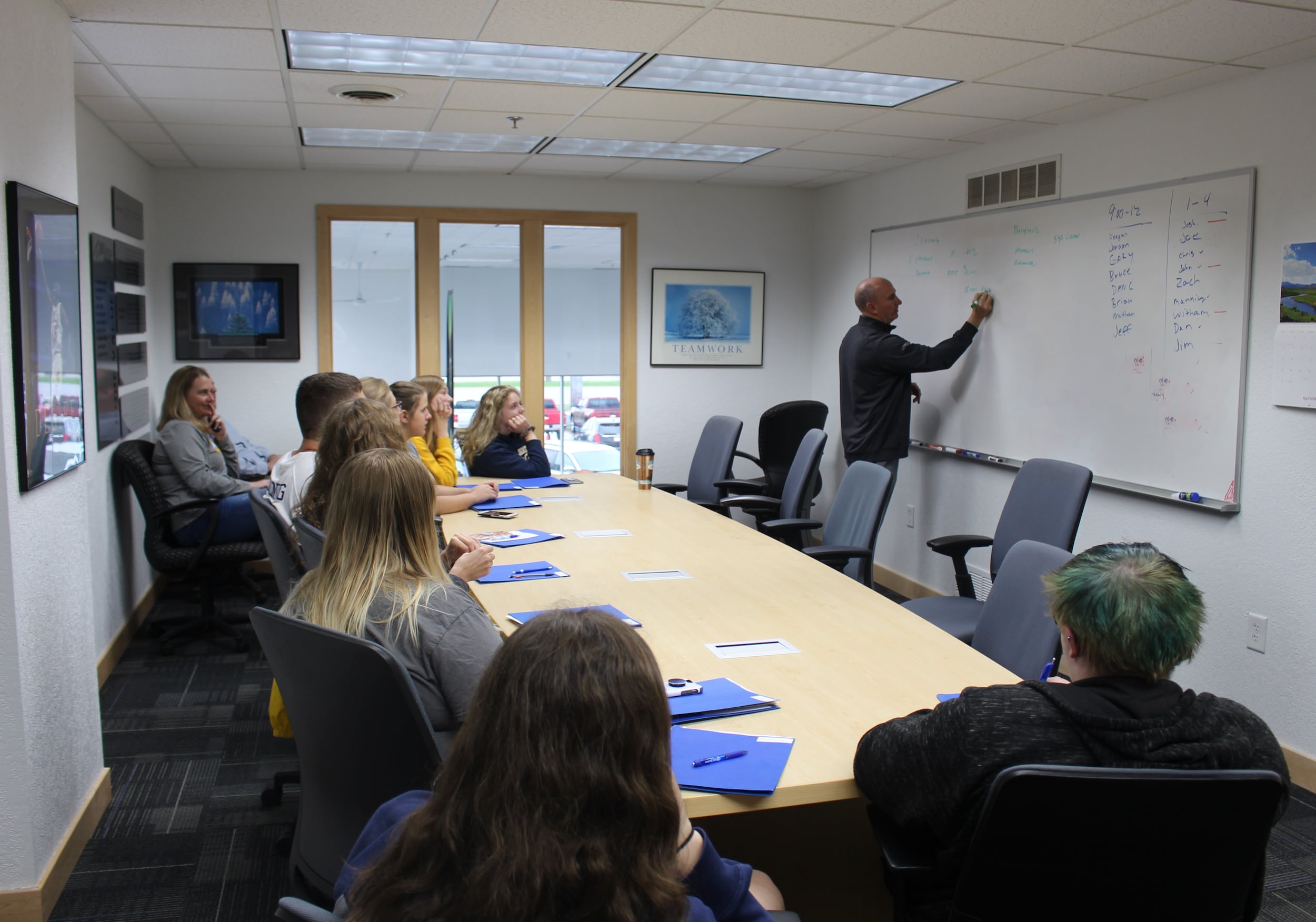 Mike Molstead and wife Paula spend their morning with a local Pre-School reading to the kids.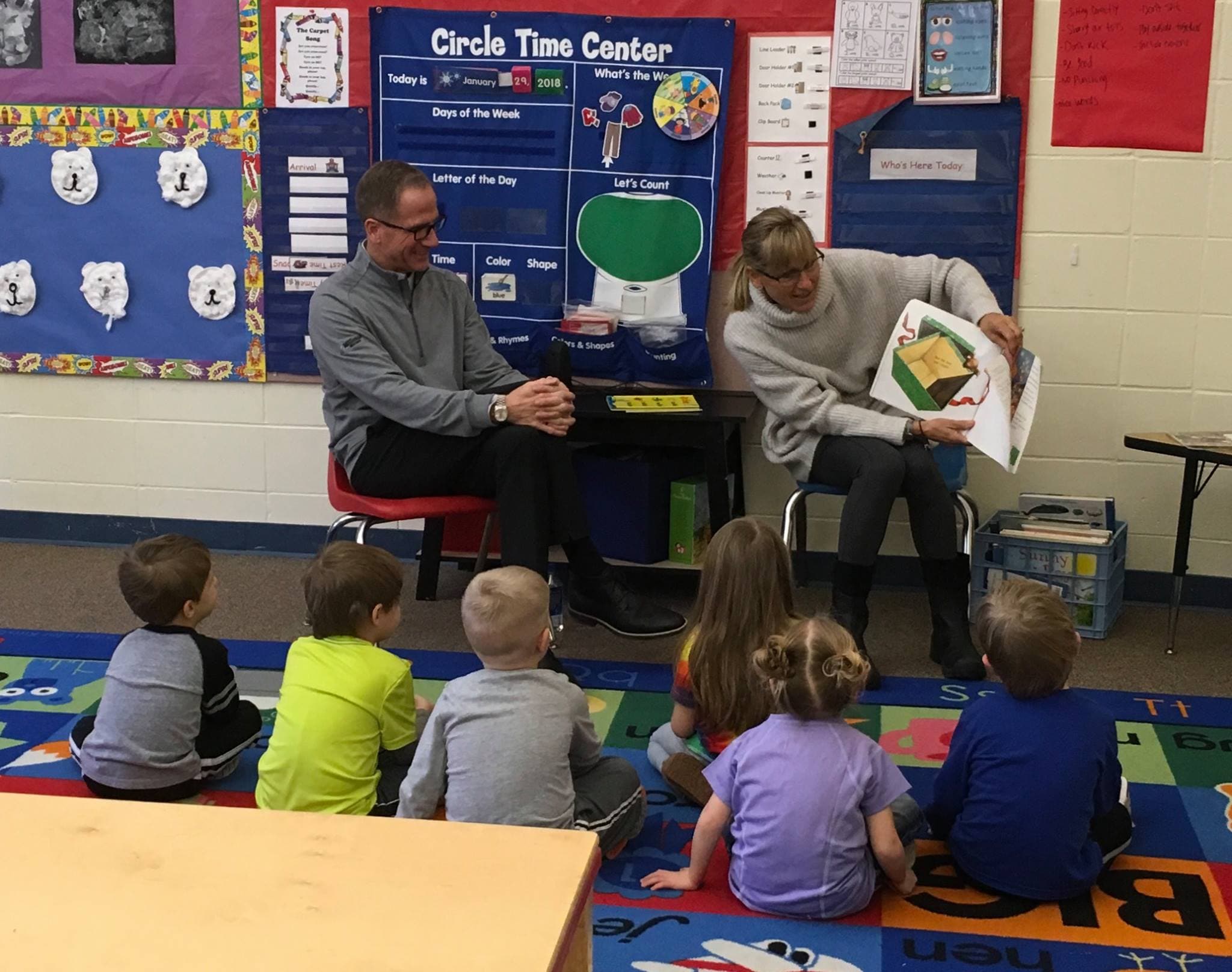 Zach Fox having a great time volunteering for the local Salvation Army